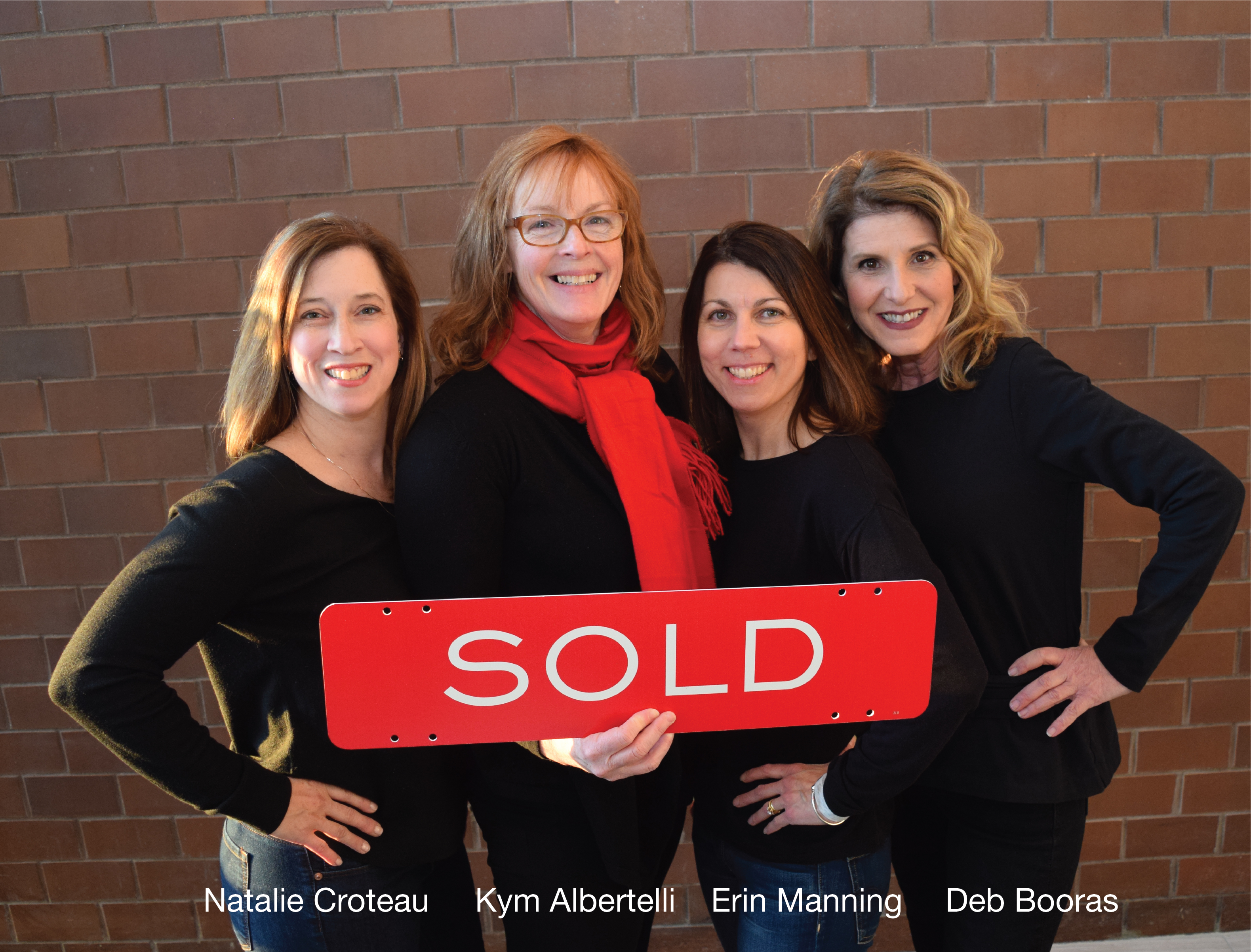 We understand that buying or selling a home is more than just a transaction: it's a life-changing experience. That's why we have trained extensively and incorporated what we've learned into our everyday practices. We provide exceptional, personalized service for all of our clients, while helping them over the many unseen hurdles of preparing a home, selling the home, and buying new home. We take great pride in the relationships we build and work relentlessly on our clients' behalf to help them achieve their real estate goals.

Using the latest technology and innovation, we assure you a clear path to closing. Today's buyers and sellers need a trusted resource that can guide them through the complex world of real estate, which combines many people to work toward that finish line. We work well with attorneys, buyer agents, inspectors, contractors, appraisers- whoever may cross our paths. With our extensive local knowledge and commitment to providing only the best and most timely information to our clients, we get to the finish line.


Our Mission Statement:
Our philosophy is simple: clients come first. We pledge to be in constant communication with our clients, keeping them fully informed throughout the entire buying or selling process. Kym and Erin believe that if you're not left with an amazing experience, we haven't done our job. We don't measure success through achievements or awards, but through the satisfaction of our clients.

Now, meet the ladies of Find Your Village Real Estate!

Kymberlee Albertelli
Realtor, Stager, Client Advocate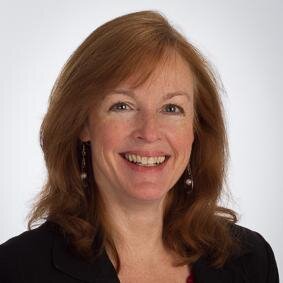 Kym has loved people and houses all her life- even decorating her parents' and neighbors' houses since she was a tween. College brought Interior Design into focus and psychology classes broadened the scope of understanding. High-end retail experience for over a decade sharpened Customer Service skills and the magic of truly uncovering and understanding a client's need and motivation. Owning A Designing Woman since 2004 sharpened her design skills in real time, while compiling a list of trusted service providers and solutions to common and uncommon issues in a home. This all prepared her for a rocking Real Estate Career.

Real Estate for Kym is a mash of all skills developed over time and that make her happy. Getting people into or out of a situation is what drives her to find the match. All price ranges, all people- Luxury or fixer, long term or investment flips. Kym's clients know she is actually working for them. Make no mistake, she has three teens to put through college, and THAT is a very clear motivation to get the job done for you! Give us a call and let's see how we can best help you.
Deb Booras
Realtor
Deb was combing through The Boston Globe real estate listings by the time she was ten years old. Real Estate has been a passion of hers for as long as she can remember.
Working as a media rep and sales manager for major market radio for over a decade in Boston, Deb has a well developed sense of how to deliver a great marketing message, negotiate with a keen sense of urgency and mindfulness of whom she is working for.
After moving to Sudbury, Deb flipped multiple properties, managed rental units and ultimately, in 2007, decided to begin a new career as a real estate agent. Her proudest accomplishments are always matching her clients with their next dream. Allow Deb to show you how service, integrity and a sense of urgency collide to deliver an exceptional experience in buying or selling your next home.

Natalie Croteau
Realtor, Showing Specialist
Natalie loves the art, magic, and passion of matching people with their next home.
When she graduated college with a BS in Education, she went on to work for New Horizons Computer Learning Centers in Boston, Indiana, and Ohio. During that time she has bought and sold in multiple states and learned from each and every experience what makes a home buying experience the best for the consumer. She loves to organize in her spare time and maximize each space with efficiency. As an IT expert, she also understands that technology is always changing and adapting every year. Using the KW tools, she can help your home buying or selling experience be a successful and stress free time. As a showing specialist, she loves working with her team and is prepared to give all our clients amazing customer service.